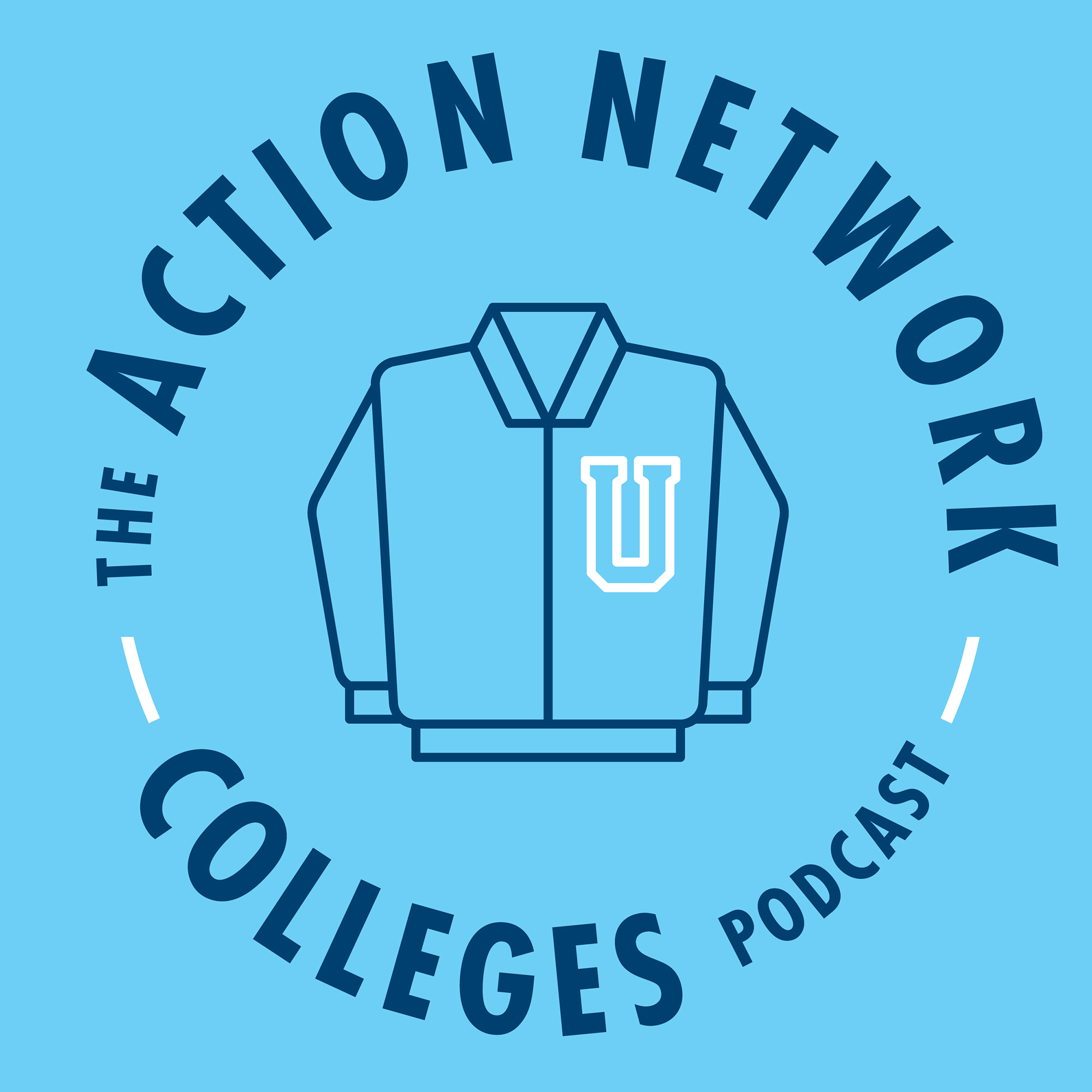 The confetti has fallen, and Clemson is your new national champion! After a successful season that saw hosts Stuckey and Collin Wilson predict Clemson's undefeated title and the emergence of quarterback Trevor Lawrence, we come together to celebrate with you, our beloved listeners.
Together the guys give their best and worst bets of the preseason, pay tribute to UTEP Miner Nation, and highlight some of the very best voicemail calls of the year. And you'll definitely want to hear our audio packages paying tribute to the Worst Beats of the Year. Later, we play the four nominees for Caller of the Year, and award the inaugural Action Network Gambling Heisman Trophy.
Our personal and heartfelt thanks to everyone who has listened to our podcast this football season. We're looking forward to March Madness and a profitable end to the college basketball season, as we pick winners all the way to the Final Four!
Worst Bets - 6:30
Best Bets - 13:00
UTEP Tribute - 17:10
Best Obscure Teams Voicemails - 21:20
Best Coaches Voicemails - 25:20
Best Voicemail Attacks on Stuckey - 29:30
Best Voicemail Attacks on Collin - 31:45
Worst Beats of the Year - 36:20
Caller of the Year Nominees - 45:50
Gambling Heisman Trophy - 57:30